Common Name: Spring Grove Flowering Dogwood Latin Name: Cornus florida 'Grovflor' Spring GroveŽ Size: 15 (min) to 20 (max)
Are you looking for this plant?
Let us know
and we'll help you find it!
Are you a retailer who sells this plant? Do you want to list it here? You can enter your inventory directly on PlantPlaces.com, using a web browser or an Android™ device.
Contact Us
to request an account.
Try Ammon Nursery in Northern Kentucky 859-586-6246 ask for Amy. Tell her plant places sent you. We bought some 6-7 specimens last year that were very nice.Steve
Where in Cincinnati can I find the Spring Grove Dogwood to purchase
Plants for sale in spring 2013.
Is there a listing of all of the plants developed by Spring Grove
Spring Grove plants include the Cornus florida Grovflor that you identified, and Thuja plicata Grovpli Spring Grove, which is also in PlantPlaces.com. I will see if there are any others as well.
Plant Facts
Category:
Tree
Family:
Cornaceae
Genus:
Cornus
species:
florida
Cultivar:
'Grovflor' Spring GroveŽ
Origin:
Section 35 Spring Grove Cemetery
Size:
15 (min) to 20 (max)
Size Description:
Small tree
Notes:
40-50 year old plant flowers in triplicate at terminal
Characteristics:

Recommended

Native

Rain Garden
Do you like this plant?

Plant Images and Specimens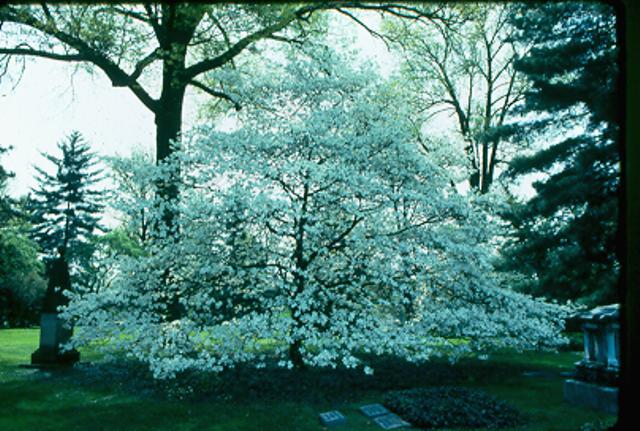 Location: spring grove original plant
Location: Spring Grove Cemetery, Cincinnati
Photo Credit: R. Scott Beuerlein
Season: Spring
Fruit Production
Location: Spring Grove Cemetery, Cincinnati
Photo Credit: R. Scott Beuerlein
Season: Fall
Trunk Detail
Location: Spring Grove Cemetery, Cincinnati
Photo Credit: R. Scott Beuerlein
Fall color
Location: Spring Grove
Photo Credit: Steve Foltz
Season: Fall
Flowers
Location: Spring Grove Cemetery
Photo Credit: Steve Foltz
Location: Spring Grove
Photo Credit: steve foltz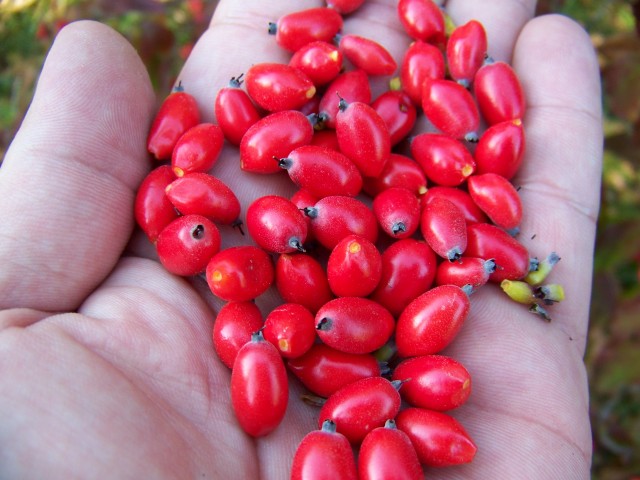 Photo Credit: steve foltz
Location:
Spring Grove Cemetery
4521 Spring Grove Ave Cincinnati OH 45232
GPS location of this plant [Latitude: 39.169759533333300 Longitude: -84.524808233333300] Specimen: 412
Original tree in flower
Location: Spring Grove Cemetery
Photo Credit: Scott Beuerleine
Season: Spring